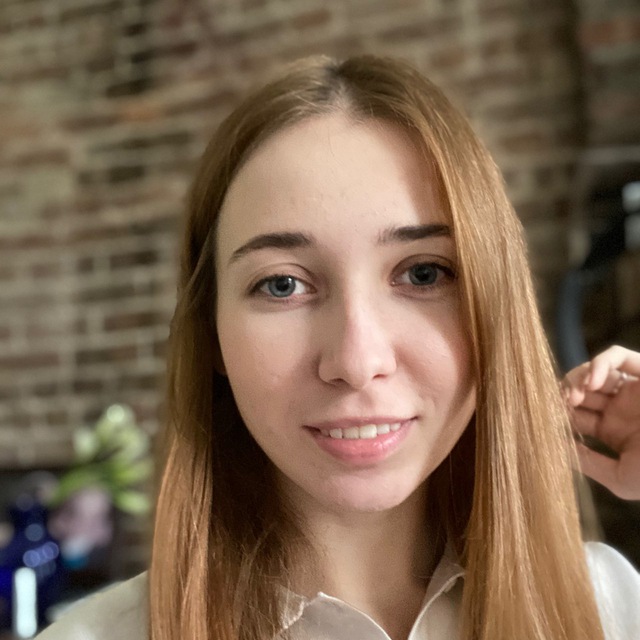 NYU Department of Politics, 19 W. 4th Street
New York, NY 10012
Welcome! I am a PhD student in the NYU Department of Politics. I study political economy of non-democratic institutions, formal accountability, and game-theoretic models in general.
I received my Bachelor's degree in Economics from Higher School of Economic (HSE) in 2017. In my free time, I enjoy hiking, climbing, and practicing piano and melodica.
War in Ukraine.
I was born in Russia. I lived my whole life in Russia. I have family in Russia. But I also have family in Ukraine. In Kyiv, Kharkiv, Odesa, Chernihiv. Half of my family is hiding in bomb shelters; I tell them I love them every night. I know that every time can be the last time. I tell them I love them every morning. I know that there is a risk that a Russian bomb will annihilate them while they sleep.
The other half of my family is in Russia. I pray I see them again. The Iron Curtain slowly falls; there is no more Facebook and Twitter in Russia (the Russian government blocked it). There is no longer independent media in Russia (the Russian government blocked it). Every day I wake up to find out that a new friend of mine got arrested for protesting this war. All who join a peaceful rally now face 15 years in prison. There will be no more local elections in Russia soon. I have a formal paper about local elections. I know and always knew these elections were rigged, but I remained helplessly hopeful that their very existence was a step in the right direction. While I was curiously studying this step, Russia leaped hundred years backward.
Please help Ukraine win this war. Please do not let the evil win. I beg you, save Ukraine. Please join rallies, please donate, please reach out to your representatives. God save Ukraine.
Anya